DO AR PRO MAR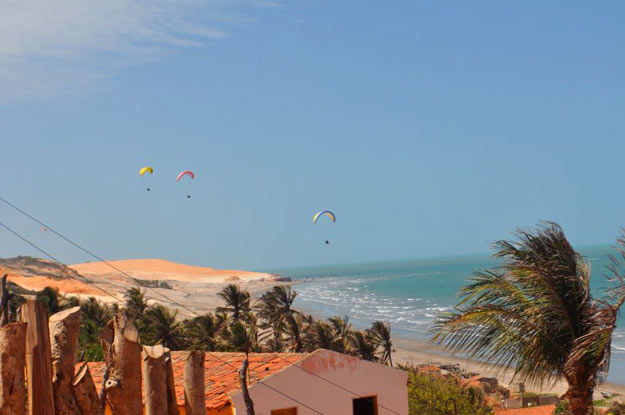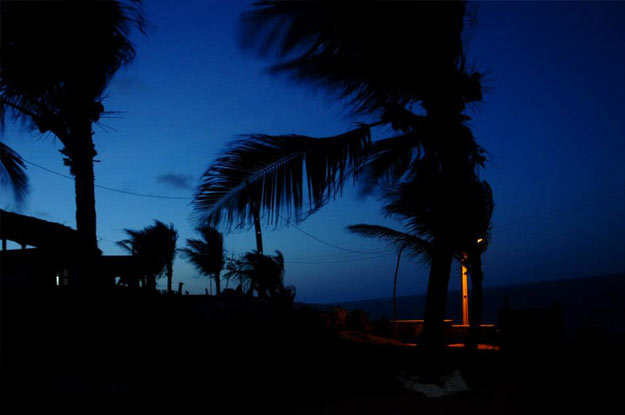 We from
DO AR PRO MAR
have created a place to accommodate and give support for people who like wind powered sports.
The good all year round weather/wind conditions offer space for sports like para-gliding and kite-surf which also inspired our name
DO AR PRO MAR
.
Our place, located at 60 meters above sea level offers a 180 degree panoramic view over the ocean which makes it a unique and relaxing experience.
The location also offers other wonderful nature spots like cliffs and sand dunes, not forgetting that you can walk or drive for miles and miles along the beach, or take a jangada (small sail boat) to the natural pools in the ocean or even further to fish or just enjoy the ride.
..and thinking about offering a simple but sturdy place to relax, enjoy, explore, recharge, and of-course to ride and fly
DO AR PRO MAR
was born.